News
Published on February 23rd, 2015
The NBN is here!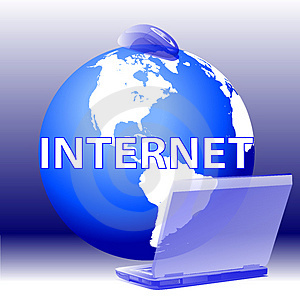 The National Broadband Network is now available to residents on the outskirts of Alstonville. Areas that have been switched on include Tuckombil, Dalwood and Meerschaum Vale. Priority was given to areas with the poorest internet connections, so residents of the township will have to wait a bit longer. No time frame has yet been given for connection in Alstonville.

NBN Co has installed and supplied the equipment needed to connect to the NBN but it is up to residents to select their own service provider. Once connected to the NBN there will be significant increases in speed but the actual speed of your connection will depend on your provider. The NBN will provide a better quality and more reliable connection allowing users to stream movies in high definition and get quality connections for video calling.

NBN Co have limited the number of connections to a single tower so connection speeds aren't affected during peak periods. 

To find out if the NBN is available at your property go to nbnco.com.au.