News
Published on July 1st, 2015
Introducing Jade Wynd – Property Management Administrator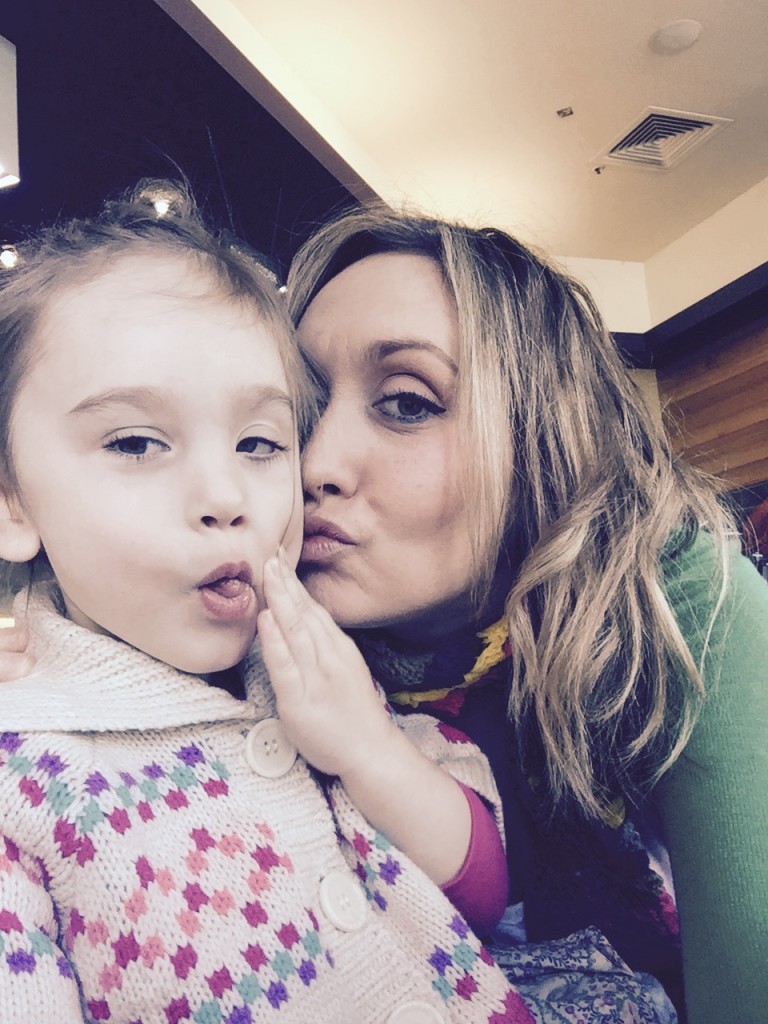 Hobbies: Reading., movies, photography (learning), attempting to cook and raising my little girl (and best friend) Cleo.
Favourite movie: This is impossible, there is so many movies I love. Probably Stealing Beauty (it has an awesome soundtrack).
Currently reading: The Beautiful & The Damned – F. Scott Fitzgerald and Gone Girl – Gillian Flynn.
Favourite restaurant:  I am more of a casual dining/café kinda gal – I don't like having to get dressed up! Favourite places would be Brunetti's (Melbourne), Little Singapore (Brisbane) and Banzai (Lismore).
Favourite holiday spot: I have not been on too many holidays – but I was completely romanced by The Whitsundays and Queenstown, New Zealand when I was in those places.
Next holiday: If we are being realistic, maybe Tasmania. If we are being unrealistic, Europe and the Greek Islands (sigh).
Idea of perfect weekend: New York City, strolling around in wonder, snapping photos of absolutely everything, taking in all of the sights and sounds, eating in a diner, seeing a Broadway show, sailing boats in Central Park, museums, galleries and shops. YES!!
Why I do what I do: I am very lucky to have the job I have. I work with great people doing a job I enjoy and I look forward to going to my workplace each day. Not many people can say that! 
Ambition: Simple – to be healthy and happy and watch my little girl grow up.