Blog
Published on February 2nd, 2017
Introducing Darryl 'The Pie Man' Rose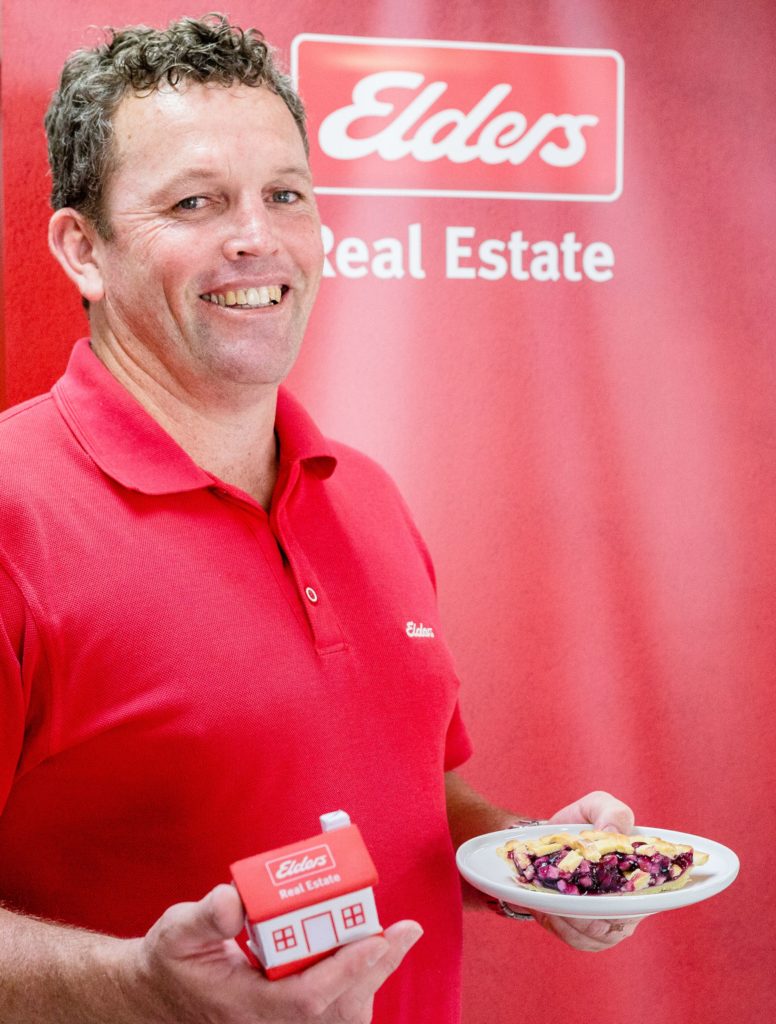 Hobbies: Cooking and eating food. Playing sport and being social. I love keeping my houses well maintained.
Favourite movie: The Bourne series of movies, the Taken movies and Rocky Rocky Rocky – love the Rocky series, especially when Sylvester goes to Russia. The good thing is I can watch these movies with my eyes closed which helps because I usually have a nap!
Currently reading: I haven't read a book for a long time as when I do I fall asleep!
Favourite restaurant: No particular favourite. Any restaurant that serves good food for a good price would be a favourite of mine. I don't like leaving a restaurant unsatisfied.
Favourite holiday spot: I visited Melbourne last week, which I loved.  I love the food, the weather and the atmosphere and especially The Crown.
Next holiday: New Zealand in July with a friend. A spur of the moment decision when we booked the tickets.
Perfect weekend: Would be a weekend of movies,  sleep and food at this moment.
Why I do what I do: I wanted a career that helped people fulfill their dreams and having a portfolio of my own properties, I have always had an intense interest in Real Estate.
Ambition: To always be the best I can be at whatever I undertake, and  to always be there for my kids whenever they ever need me.