News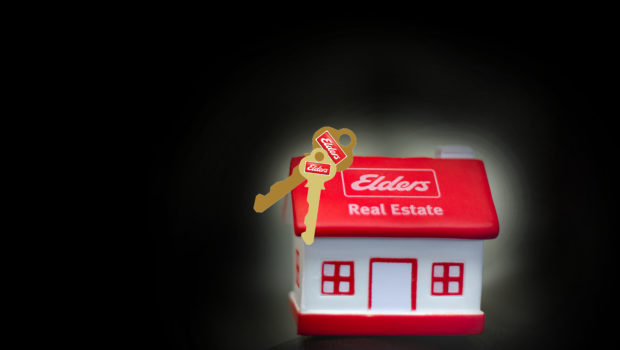 Published on June 30th, 2017
Good News for First Home Buyers
The NSW State Government has announced changes to taxes and grants to help make it easier for first home buyers to get into the real estate market. This means big savings for first home buyers!

From 1st July 2017 the existing First Home New Home scheme will be replaced by the First Home Buyers Assistance scheme. First home buyers won't have to pay stamp duty for properties up to $650,000. The stamp duty will be reduced for properties with a purchase price of between $650,000 and $800,000. These concessions apply to both new and existing properties.

If you are a first home owner building a new home where the contract price of the land and house does not exceed $750,000 will be able to access a $10,000 grant. This grant will also be available to first home buyers purchasing a new home worth up to $600,000.

Want more information? Visit the Office of State Revenue website.