Blog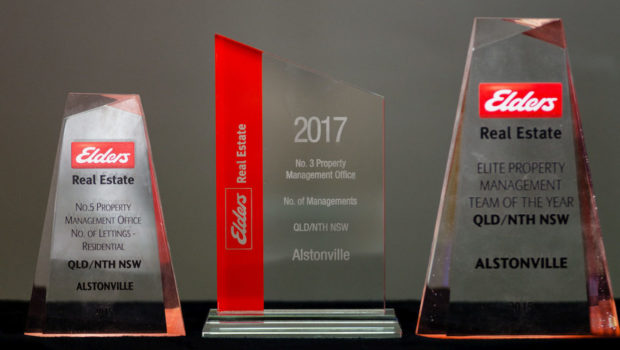 Published on May 9th, 2018
10 Questions to Ask Your Property Manager
If you have recently purchased an investment property or thinking of renting out your home, the next step is to engage a Property Manager.  Your choice of Property Manager should be given some serious thought. Handing over your $500,000.00 asset to an inexperienced Property Manager could be a very bad and costly decision. An experienced Property Manager should be chosen with the confidence to guide you through the good times of owning an investment property, but also guide you through the challenges you may face, if any.   
Below are some questions that the astute investor should be asking their property manager.
What value does the agency place on their property management department? Most agencies concentrate on their sales departments as this area generates the most income. Sometimes a quick look over a website or a visit to the offices of the property management area will generate either a positive or negative image. Trust your instincts when researching for a reputable company. 
What is the experience of the property management department? Ask how long the property managers have been in the industry with particular emphasis on the Senior Property Manager. Property management is becoming a more complex area of expertise as rules and legislation are constantly changing. 
What is the turnover of the staff in the property management department? High turnover of staff probably means that the running of the property management department is not a high priority and is not looked after by management. If the team of property managers are not happy or satisfied with their work environment, this will no doubt reflect in their day to day communications with both owners and tenants.
Have you met your property manager in person? If you are going to trust a property manager with the management of your property it is essential that you have a good feel and confidence for the person in charge of your investment. Again, trust your instincts when choosing a property manager just as you would with any business transaction. 
What is the size of the property management department?  Will I be looked after by a team of professionals or an individual? A company with a large portfolio of properties is usually evidence (not always) that the department is well run, is growing and has an expertise with all aspects of property management.
What sort of geographical area does the property management department cover? The expectation that you might buy more properties in a particular area and have the ability to engage the same property manager is certainly a consideration. The expertise of a larger geographical area can also be a useful resource for future purchases.
Will the property manager give me a written quotation for my bank as well as a market comparison of possible rental income that the property will generate? It is important that the property manager give you a realistic rental income projection as well as the necessary documentation needed for bank finance approval. Overstating the rental income a property can generate is not only limited to sales agents, it also occurs in the property management department to gain your business.
What is the rental arrears of the agency and what are the processes in place to address arrears? This is an important question for any prospective investor wanting to engage a company to look after their property. Low rental arrears within an agency could indicate a well-run department. Make sure there are daily checks in place to address rental arrears as well as the expertise and processes to attend to longer term arrears.
Is the owner of the company working in the property management department? Most owners of real estate agencies work in the sales areas, where the bulk of their income is generated, if at all. The owner who takes a hands on approach to property management should indicate to any prospective investor that you will get a more personalized engagement from this department.
What are the processes in place to find a tenant for your property? The advertising power of the property management department is an important consideration as well as the processes in place that will check the credentials of all prospective tenants.   A high vacancy factor is never a good thing in an investment property.