Our Community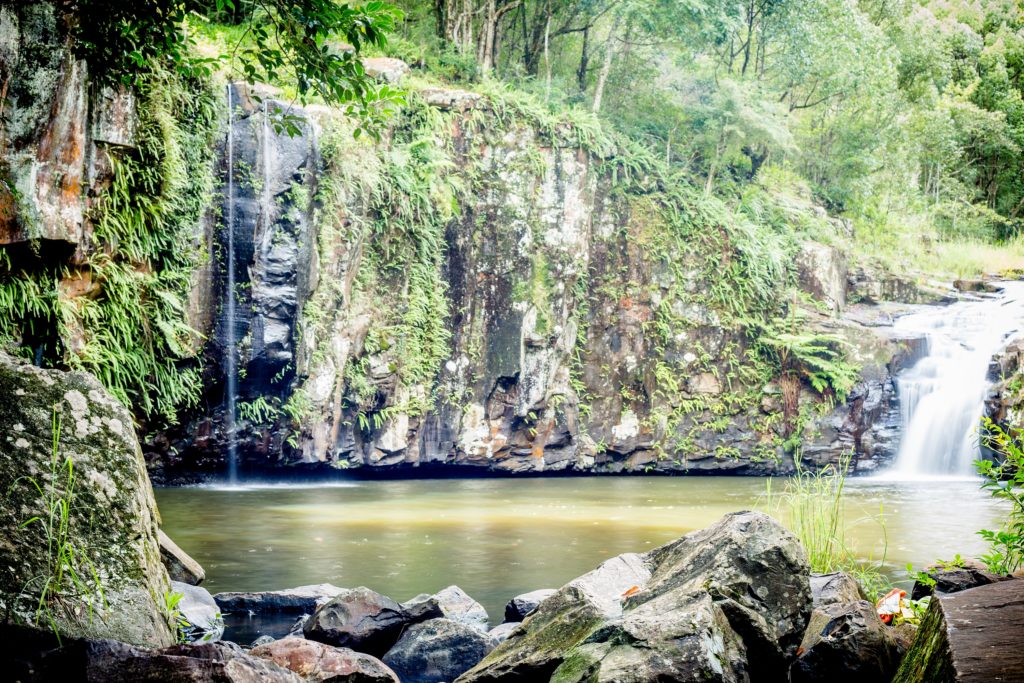 The Northern Rivers region – Tropical NSW, stretches from Grafton to Tweed Heads in the State's far north. It is a place of astonishing physical beauty and extraordinary cultural diversity – a treasure trove of hidden wonders.

The weather is absolutely idyllic and with 300 kilometres of magical coastline, vast meandering rivers, shimmering lakes and cascading mountain streams, Tropical NSW is an aquatic playground for fisherfolk, surfers, sailors, paddlers and water babies of all ages.

It's a place of astounding abundance, where the fertile soils and mild subtropical climate yield a rich commercial harvest…. Where native forests and wildlife flourish in the spectacular volcanic terrain.

The garden village of Alstonville, nestled amongst macadamia orchards and avocado plantations, is one of the best kept secrets of the Far North Coast.

Only 10 minutes from Ballina, 15 minutes from Lismore and a little over an hour from the Gold Coast, this picturesque area is a delight to inspect and drive around.

Renowned for its beautiful and well kept gardens and its famed "Tibouchina" trees, the green and lush countryside (once home to red cedar) is now a thriving rural community and popular retirement destination. Local industry includes horticulture (macadamia nuts, tropical fruit, sugar and coffee), dairying and beef and light industry.