Register for Property Alerts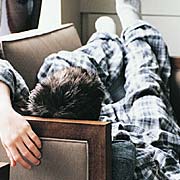 Relax… and let us do all the hard work

We have the local knowledge and contacts to streamline your search and will gladly do the legwork for you.

Click here to register for Property Alerts. Simply tell us what kind of property you are looking for, and we will automatically email you every time a new property is listed which matches your search criteria.